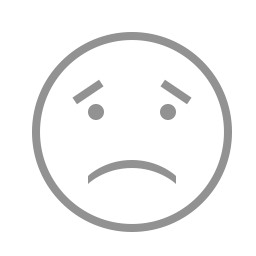 Don't panic...

MO
GLO

.CO.UK will be back soon
We're temporarily closed while we regroup and get ourselves ready for the busy winter season ahead.
Our minions are hard at work too coding our new mobile friendly website where you'll be able to order all your reflective hi-vis safety stickers and decals on the move, including our famous reflective black vinyl.
See you on the other side.
Reflective hi-vis safety stickers & iron-on decals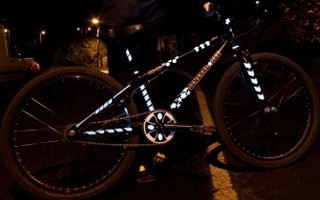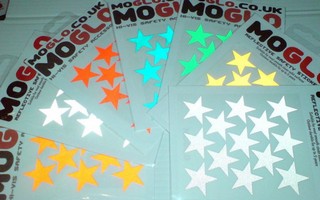 Check back soon or 'Like' us on Facebook to keep updated.